Our Firm
Kaizerman & Associates (K&A) was founded in 1994, as a financial planning and wealth management firm focused on helping individuals and families achieve financial security, reach their goals and live a happy life.
We seek to create long-term relationships with our clients by providing high quality service and an unwavering commitment to serve in their best interest.
Our mission is to empower clients by providing them with customized, well-written strategies to achieve their financial goals throughout every life phase.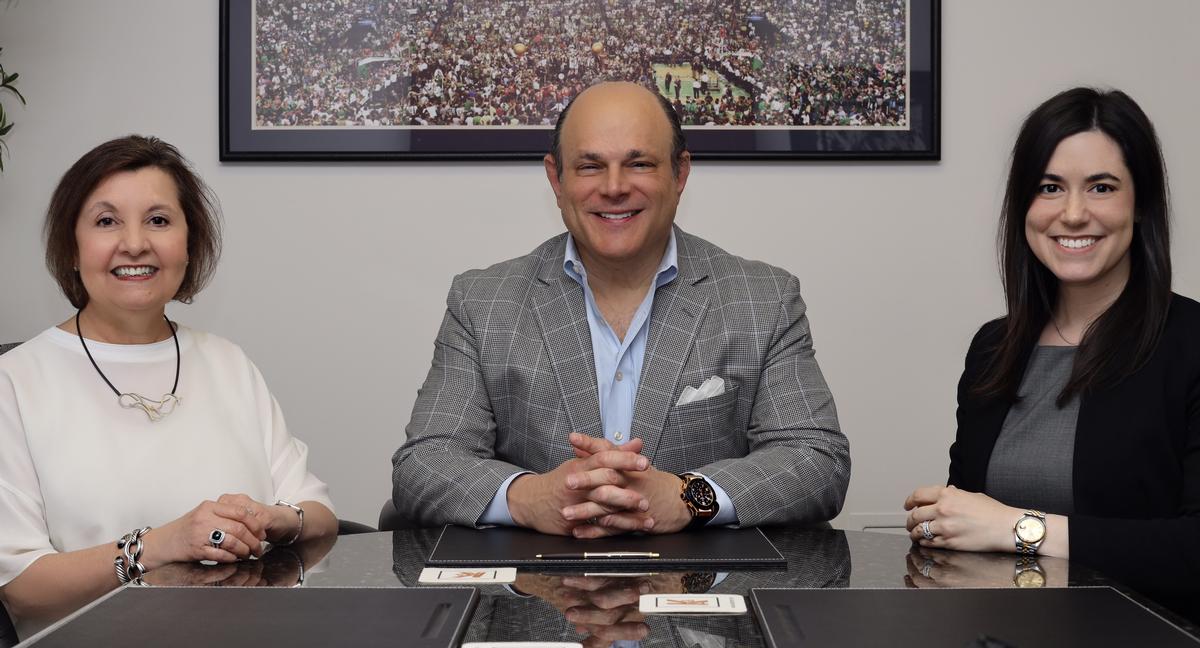 Whether you're just getting started, living in retirement or anywhere in-between, our professionals are skilled at addressing the unique opportunities and challenges faced at every phase of life.